Where should I sell my stuff?  Amazon, eBay, Shopify, Woocommerce?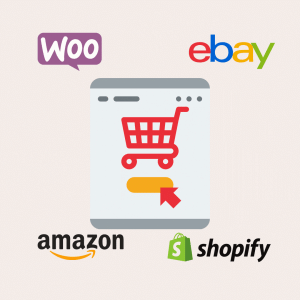 As an eCommerce coach, I get asked this question a LOT – and the answer is "You should sell everywhere". 

Your buyers shop in all sorts of different ways, and while the "gurus" might tell you that "everybody" hops on Amazon or "you must have a Shopify site" they are usually saying that because they are selling a course on that particular platform. 
Now of course everybody has their favourites, mine is eBay because that is where I have made the bulk of my income for nearly 15 years.  For many years I only had my items on eBay, then I added a pretty website with a shopping cart, then when Amazon came to Australia, I listed there too.
If you think about your potential buyers, where do they shop? Some shop at Coles, some at Woolworths and others at Aldi or even a mix of all three.  It makes sense in the online space too.  If your buyer is browsing Amazon and comes across your niche and you are not there, I can 100% guarantee that you will not get a sale. 😀
While it is true that eBay and Amazon traffic make it a little easier than your own website to attract potential buyers, the big advantage of your own site is that you keep your buyer's details.  eBay and Amazon make it increasingly difficult to obtain the buyer's email address, which in turn makes it harder to be able to retarget those buyers for future sales.
Where to send paid ads is another consideration when you are selling on multiple channels. The solution is to look at what large companies do.  Browsing through magazines, you will often see ads like these.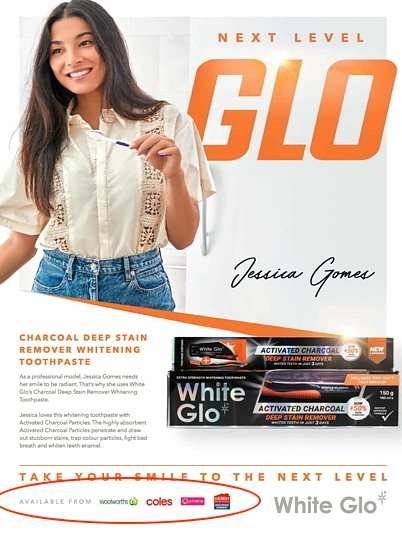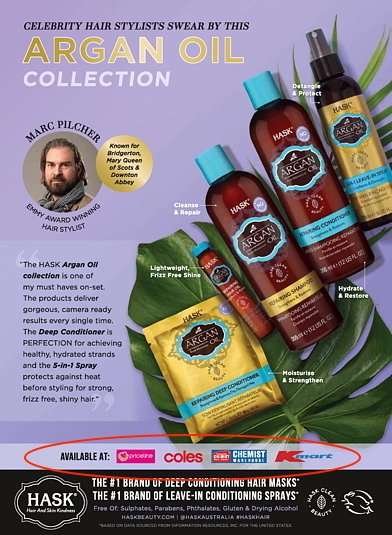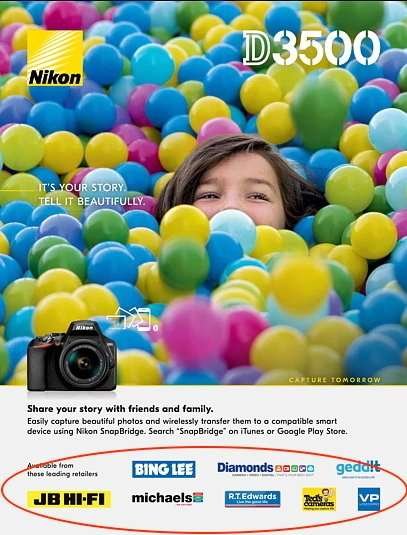 Notice how the ads point to all the different outlets the buyer can purchase from.  These companies do not care where the buyer purchases, as long as they do purchase.
From an eCommerce standpoint, we can send traffic to a landing page and offer potential buyers options with live links to purchase from any of our carts.
Click Here to see a sample of a multichannel landing page.
I hope this serves to show you that you should be everywhere online.  The basic principles are the same regardless of the marketplace you are using. Using keyword-rich, relevant, titles and descriptions, and of course, GREAT images are vital on all listings.
Using Toffee Pop Templates, you can quickly create a suite of images that can be used on all your listings regardless of which marketplace you choose.