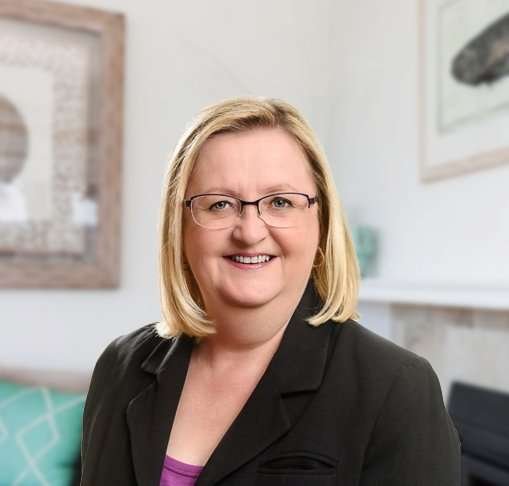 Hi, my name is Sue Josephson and I have created Toffee Pop Templates.
I have been selling online for years and I have a background in the retail photographic industry.
As an eCommerce entrepreneur you KNOW you need great images for your product listing.
BUT you may have suffered from severe sticker shock when you have sought out photographers and designers.
This is where ToffeePopTemplates is your new BFF.
We provide easily editable Canva templates so you can create professional product images that turn viewers into buyers.
We also solve the mind-numbing issue Social Media posting.
In my own business, I was struggling with what to post on social media? 
It was a never ending fight to find content ideas.  It seemed everywhere I looked, I could find prompts and ideas for 1:1 coaching businesses but nothing for product based business.
So.. I decided to create one
The ToffeePopTemplates Social Media Planner is the LAST planner you will ever need.
With 2 years of content ideas, and powered my Google Sheets,  you will be posting CONSISTENTLY in no time.
Built with the power of Google Sheets, our powerful formula will generate every post you need and create content for every day of the next 2 years!.
Yep, 2 YEARS!! Never be stuck for an idea on what to post again.
Want to add your own prompts? Sure … it is simple to add your ideas to the prompts lists.
Every day you will be posting relevant, engaging content to build your brand and ultimately lead to SALES!
AND… it gets even better… by using the built-in scheduler in either Facebook or Canva, you can batch a month's worth of content in no time. CONSISTENT – ENGAGING – AUTHORITATIVE content.
This truly is the LAST social media planner you will EVER need.
Further more, As a bootstrapping entrepreneur, I've been building my own websites for years.   Over the years, I have spoken to many people and I realised that websites have been a problem area for many.
Either they have not had the tech skills to create their own sites or they have found it can cost a small fortune on a web developer.
As the ecommerce industry took hold many webstore solutions started popping up.  While many of these solutions did indeed fulfill their promise to provide a ready to go web store, many were restrictive or have "add-ons" that start adding up month after month.
Growing on the concept of Toffee Pop Templates, I decided to create an easy to use, affordable website solution that will not break the bank, or need high level tech skills.
"Simple Sweet Webistes" are the perfect blend of DIY and Done For You.
Using the super popular "Divi" theme the websites will are fully customizable, sales-driven, ecommerce ready sites, with built-in pages, email opt-ins, shop, landing page, thank-you page, SEO and tracking pixels!
All you need to do is add your brand colours, photos and individual product descriptions and you will be good to go.