The Last Social Media Planner You Will Ever Need.
Yes…REALLY… The last one…EVER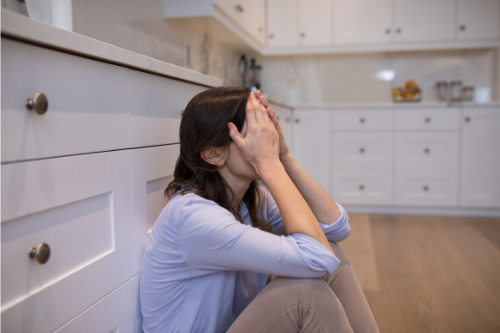 Have ever felt like this at the prospect of trying to come up with social media posts for your e-commerce business.
We have the answer! Our super simple Social Media Planner is the answer to your prayers. Built with the power of Google Sheets, our powerful formula will generate every post you need and create content for every day of the next 2 years!.
Yep, 2 YEARS!! Never be stuck for an idea on what to post again.
Every day you will be posting relevant, engaging content to build your brand and ultimately lead to SALES!
AND… it gets even better… by using the built-in scheduler in either Facebook or Canva, you can batch a months worth of content in no time. CONSISTENT – ENGAGING – AUTHORITATIVE content.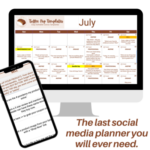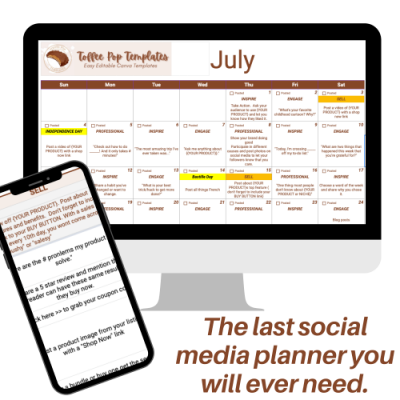 In mere minutes you will have all your content sorted.
Never worry about posting random posts that add nothing to your audience.
No more worrying that you are not showing up enough to build that elusive "Know-Like-Trust" factor that turns viewers into buyers.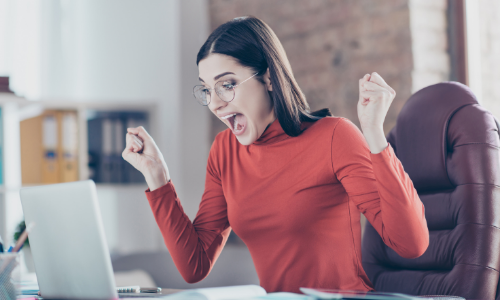 It is because our Toffee Pop Template Social Media Planner is built by ecommerce sellers for ecommerce sellers. It comes preloaded with hundreds of post ideas and follows our "PIES" Formula of consistent content.
The 🥧 PIES 🥧 Formula 🥧🥧🥧🥧
🥧PIES 🥧 – Because – seriously who doesn't love 🥧pies 🥧
This calendar follows the PIE – PIE – PIES formula of posting meaningful content every day
Show off your product. Post about features and benefits.
Don't forget to include a link to your BUY BUTTON.
PROFESSIONAL
Show you are the expert in your field. Share posts that outline how your product improves your customer's life.
INSPIRE
Share posts that explain, inspire and educate
ENGAGE
These posts engage your audience and ask for action. Ask questions, ask for a comment or a share. Get your followers to DO something. ALWAYS respond to comments.
SELL
Show off your product. Post about features and benefits. Don't forget to include a link to your BUY BUTTON.
If you want to quickly create content that attracts your ideal buyers, increase engagement with your audience while growing every day, and FINALLY create a solid Social Media Plan that helps you reach your sales targets…
Toffee Pop Templates Social Media Planner is for You!!
You can access this amazing content creator for the teeny tiny price of just $47
(Want the Planner Free? Learn How)
What are you waiting for? Grab the planner now and gain immediate access and you will have all your content created in a few short minutes from now.
How will you feel tonight when you finish your day with the next month of content scheduled?