Gain access to all Toffee Pop Templates with a single purchase.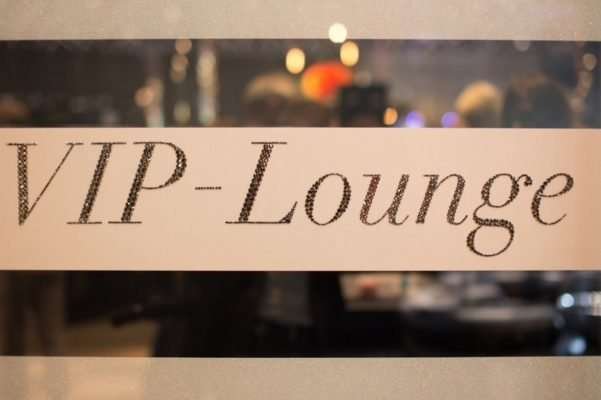 Toffee Pop Templates are more than just Product Image Templates. It's building a complete library of content that not only powers e-commerce stores, but also empowers busy entrepreneurs to create designs that meet their needs. Access to the VIP Lounge is the best way to make the whole library yours
All Templates. Unlimited Uses. No Drama.
With a VIP Lounge purchase, you instantly gain access to every template in our catalogue as well as any content we add in the future.
Customize your business with templates
Here's a glimpse of the templates included in the All Access Pass
Purchase access to the VIP Lounge
Your All Access Pass awaits! Complete your purchase and start downloading templates within minutes.
Can I upgrade to the VIP Lounge?
Yes! From this page, simply click the "Add to Cart" button above. Your upgrade will be automatically added to your account
Will I receive support for templates?
Absolutely. Purchasing access to the VIP Lounge grants you email support for all our templates.
We are also continually adding tutorials on our YouTube Channel
Can I use these templates for all my sites?
Yes! The VIP Lounge grants you unlimited access to every template in our catalogue and permits you to use the templates for any purpose within your business.
Do I have to renew to keep accessing?
NO!! Access to the VIP Lounge is a ONE-TIME Payment. You will have access to every template and other content that is available now as well as any new content we add in the future.
Can I request a refund?
Due to the nature of these products being downloadable items, no refunds are available. For more information about refunds, licenses, privacy, and other matters regarding your purchase view our pages…
OK! That all sounds great – how can I get access?
Perfect!! You can purchase your VIP Lounge access by clicking the link below