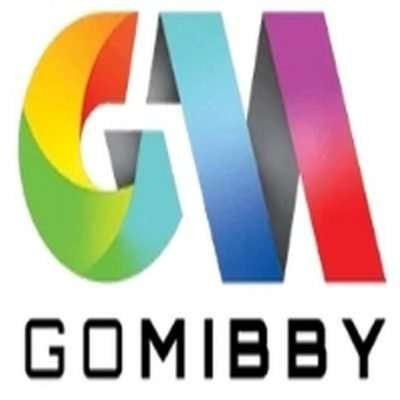 Hi there !!  If you were looking for GoMibby… I have good news and bad news. GoMibby as a Product Photography Service sadly was unable to continue through CoVid. Due to the impact Co-Vid 19 had on transportation and team working arrangements, GoMibby was unable to continue.
BUT
After months of looking for a solution,  we came up with Toffee Pop Templates

Here we can provide you with ready to use Canva Templates for your product images at an affordable price.
So… Welcome to

Using Canva, you can create your own gorgeous product images without the high cost of graphic designers.
In contrast, our studio designed templates cost as little as $27. All you need is a couple of photos of your product, you then choose stock images from the huge library in Canva, and in no time you will have images that will give your listings the professional look you are after.