In May 2022 Zoom decided to start limiting 1:1 calls to just 40 mins 🙁
I found FreeConferenceCall to be a strong viable option.  You can join a call with me just as easily as a Zoom call.
Follow these simple instructions to join the call
Join the online meeting by clicking on the link you would have received via email.
(If you are on an iPad or Android Device, register first, then  go to this page)
You should then see this screen
If this is the first time you have used FreeConfereceCall you may be prompted to download a small app (similar to Zoom)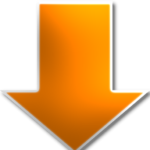 Click on the "Open FreeConferenceCall" button to join the call…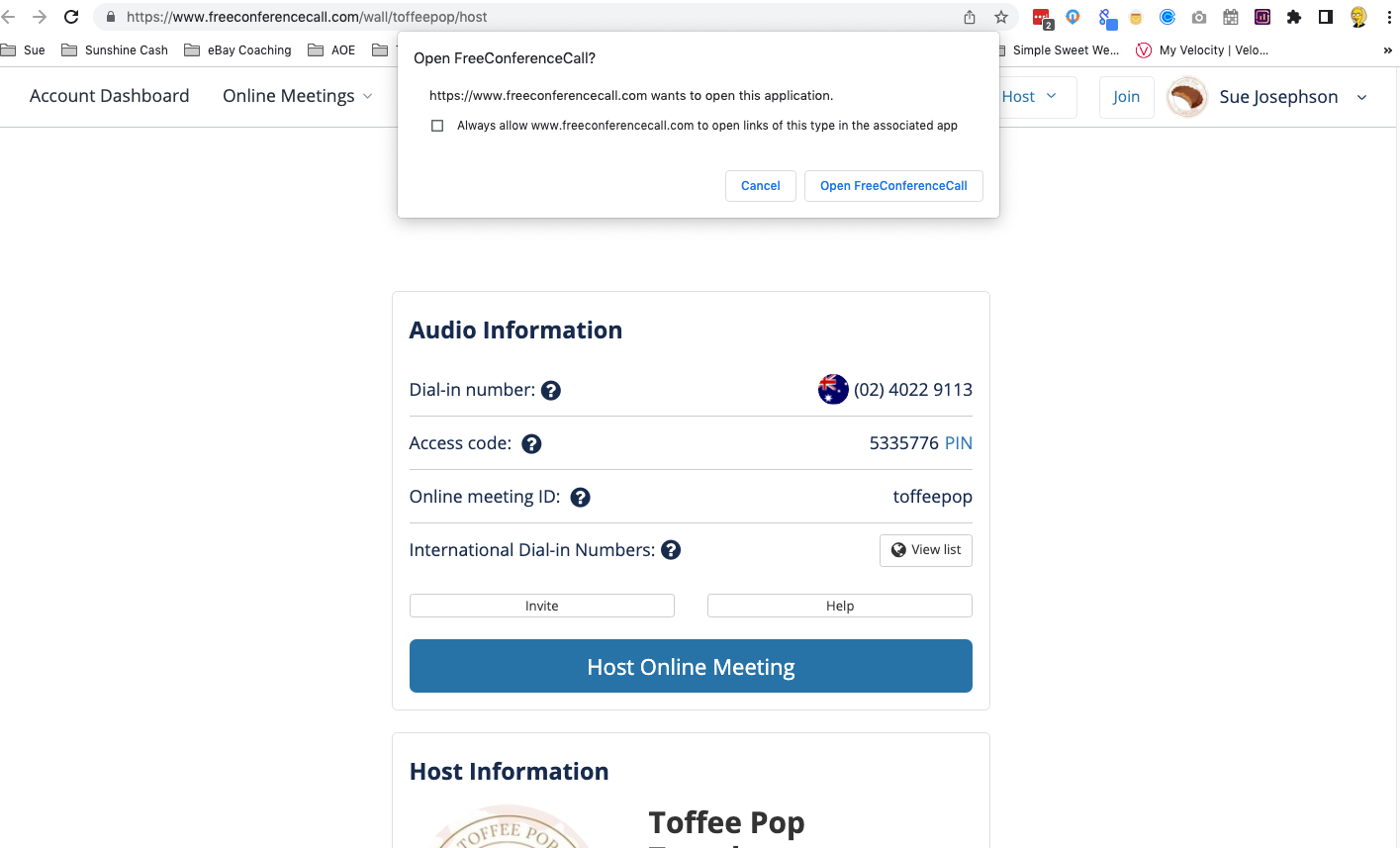 You should now see the meeting login page.  Click the "Join'" button and enter your details.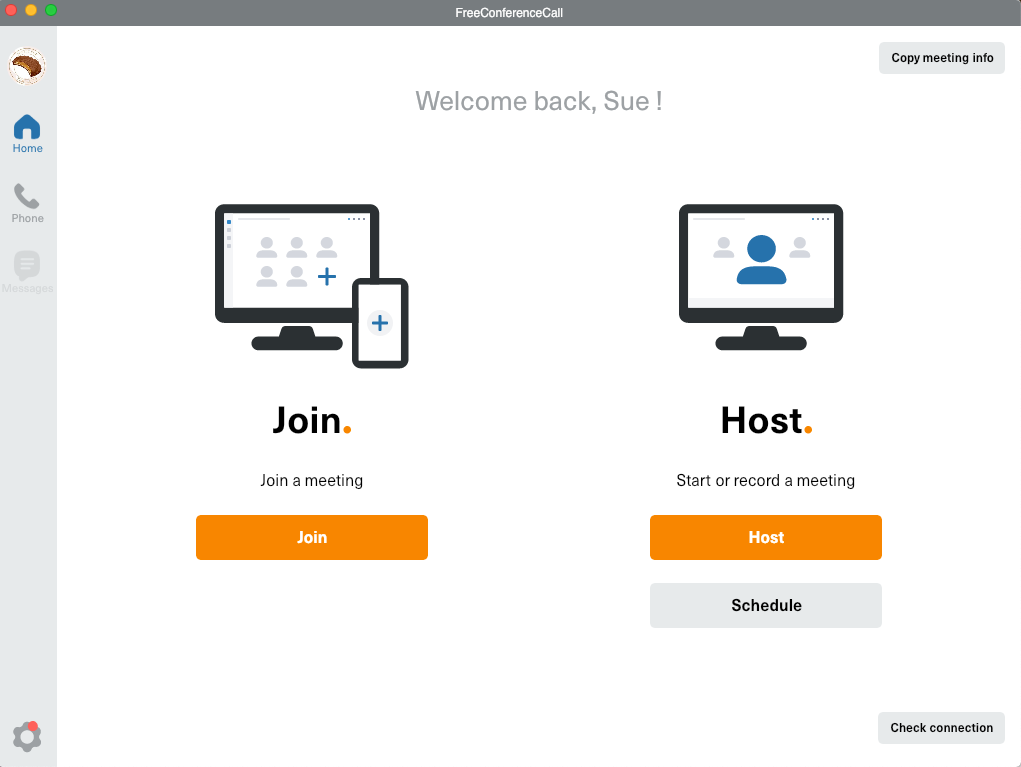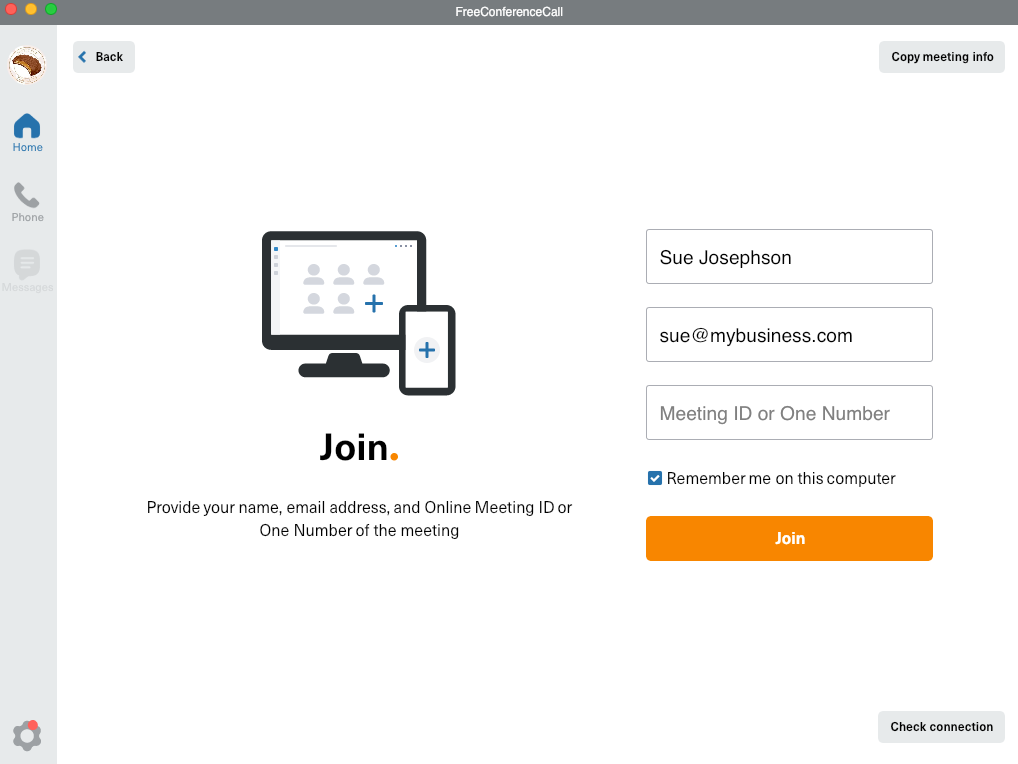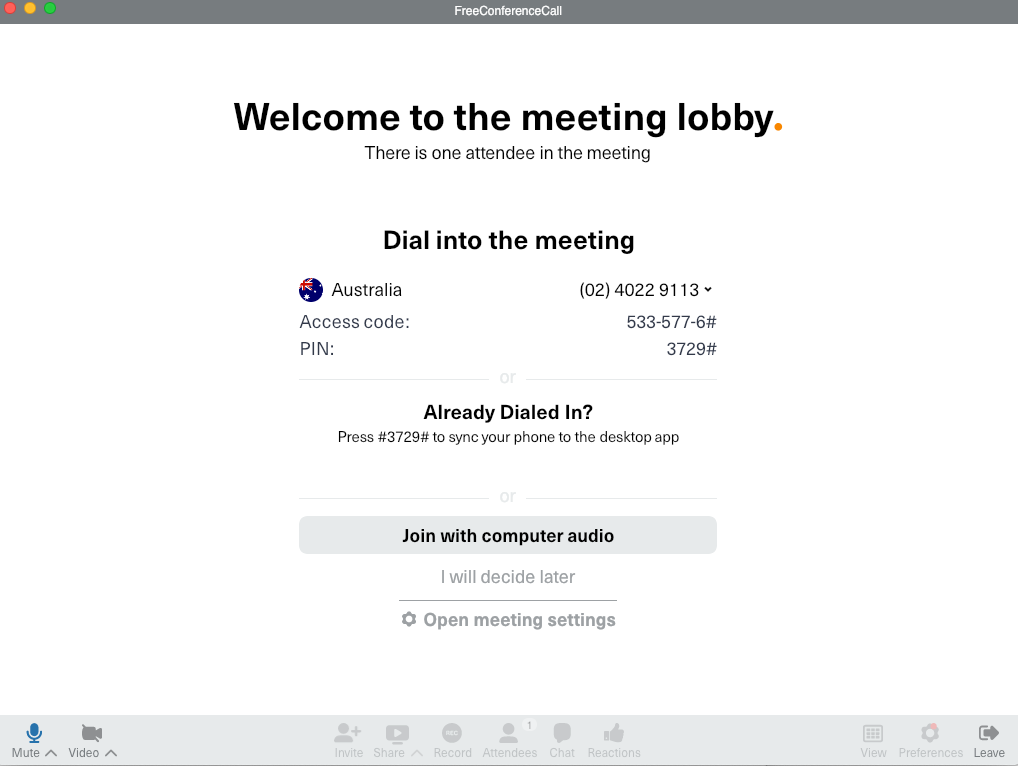 Once you have joined the call you should see a screen very similar to a Zoom Call.
If you join before me, you may hear some "elevator music" while you are waiting.  If you mute your volume to cut it out, don't forget to turn your volume back on when I join 🙂