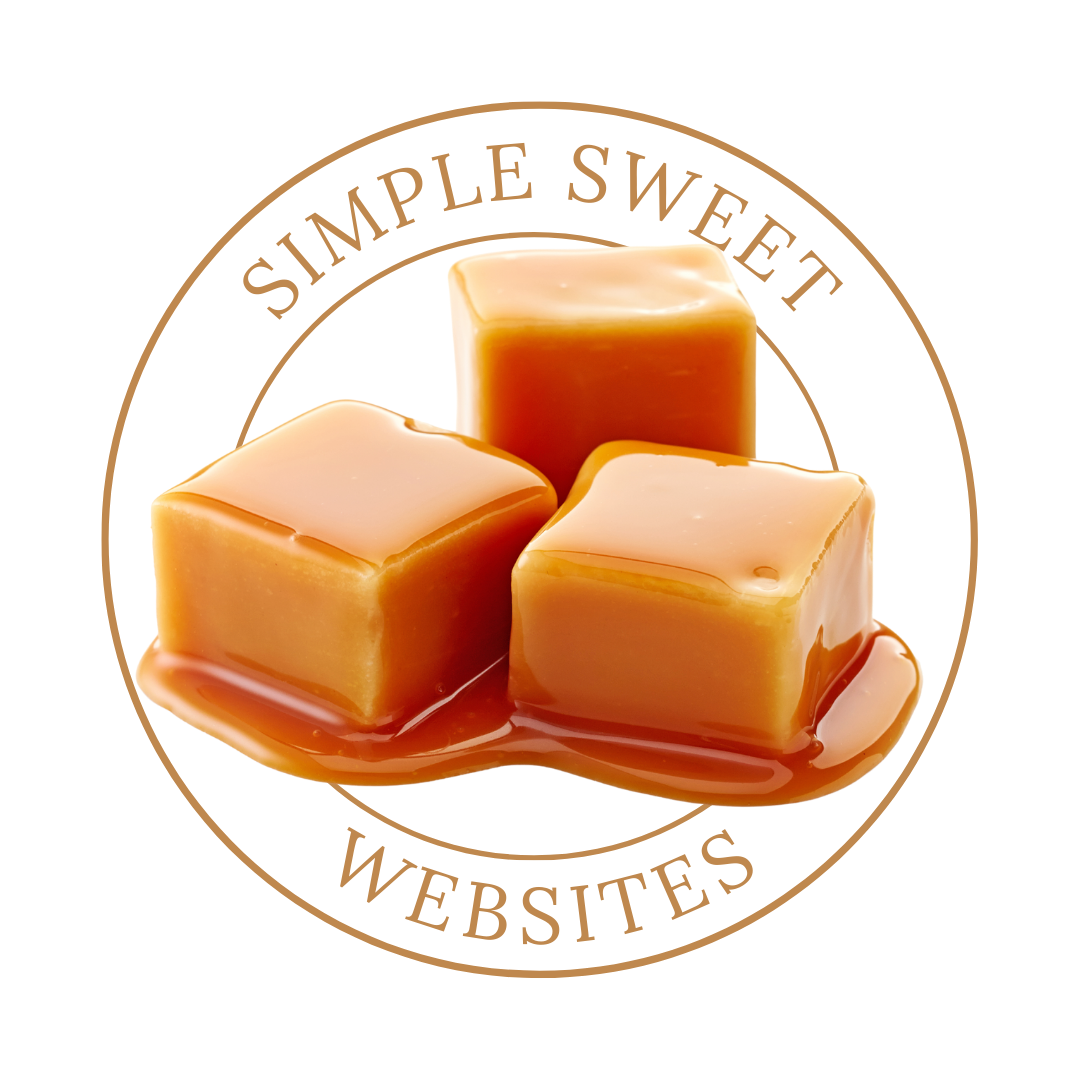 You have decided on creating your website with Simple Sweet Websites
Now you need somewhere to host  your new website but, you're not really sure how to help make it happen and again you are a little bit scared to embark on yet another learning curve.…
NEVER FEAR –
we have
SIMPLE WEB HOSTING
What does Simple Web Hosting do?
All websites need to be hosted on a server somewhere on the "internet" You may have heard of companies such and Siteground, BlueHost, Host Gator etc…These are all web hosts.
As a website owner, it is your responsibility to look after your website on your host. There are procedures such as making sure your website is up to date with the latest versions of your pages, making sure your website loads correctly (and quickly) and that your website is secure for your visitors.
We can eliminate these issues by doing it all for you.
For a single monthly payment of just $19.95 we offer the following:
Web Hosting on our fast secure servers.
The ability to create unlimited email addresses for your business.


and

Hands Off Maintenance to make sure your website is always up-to-date.
How do I get Simple Web Hosting?
After your purchase of one of our Simple Sweet Websites, you be offered the option to add web hosting on the checkout page.
Simple Web Hosting is a monthly payment of just $19.95.
At checkout you will be charged for your Simple Sweet Website and your first month of hosting.
Then each month you be be charged $19.95 on the same payment method you chose at checkout.
ie: if you paid with PayPal…$19.95 will come out of your PayPal account monthly or
if you pay with credit Card, your card will be charged $19.95 each month.
A Complete Hosting Service
Your new Website will be hosted on our servers and will deliver high speed and security. Our servers have a 99.93% up time, meaning your website will always be available for your visitors.
Easy to Follow Video Tutorials
Our tutorials make it super simple to make any changes you want to your website.  
Unlimited eMail Addresses
The ability to have different emails gives your business an edge with separate email profiles for addresses such as sales@yourdomain.com, hello@yourdomain.com, support@yourdomain.com, contact@yourdomain.com, accounts@yourdomain.com etc. as well as yourname@yourdomain.com
Hands Off Maintenance Service
Our service means you never need to worry that your WordPress Plug-ins are not up to date, that your website has broken links or has any security issues.
We will perform daily backups as well so, in the unlikely event that there is a problem it is easy to roll back to a safe spot.
A Reminder of Why you Need a Simple Sweet Website
At just $199, your Simple Sweet Website will save you hundreds of dollars in comparison to a bespoke custom designed site.
With so many things to do, building a complete website is probably the last thing on your mind.  Your Simple Sweet Website will be ready for you in 14 days or less.  
Simple Sweet Websites have been designed to be easy to use even if you have never built a website before.  Simple step-by-step video tutorials and no need to learn any code means you will have no problems.
After being online for many years, we know what is needed for an e-commerce store that works.  Everything is included in your Simple Sweet Website.