Host your Simple Sweet Website with Us.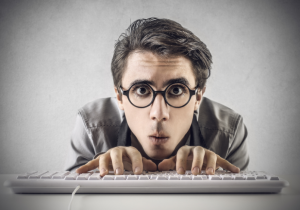 Not tech savvy?  Let us look after your site for you.
Our team of "Tech-Nerds" love nothing better than taking care of our websites.
Fully Managed Hosting
$19.95 per month
Why Host with Us?
As a busy business owner, you have a ton of things to juggle to be successful.
Marketing, social media, customer service, competitor monitoring, product price adjustment…the list seems to be endless.
One thing you cannot ignore is the maintenance of your website.  Making sure your site is running smoothly and up-to-date can add one more "thing to do"
This is where having us manage your new Simple Sweet Website comes in.
For one all-inclusive fee, we will look after all the "techy" bits in the background.
Includes
Website Hosting  (99.98% uptime)
Free SSL Certificate
Daily Backup of your site
Daily Security Check – be sure your website is clean of malware and other nasties.
Daily Plug-in check and upgrade as required
Unlimited eMail Addresses
Unlimited Products